If you're a fan of Game Theory, then you know that they are known for their unique designs and great music. This blog article is all about the t-shirts they have to offer on their website. Even if you're not a fan of Game Theory, Game Theory T-Shirts are different enough to catch your eye as well! So, we believe that these following T-Shirts will make you unique and more stylish when you are putting on them!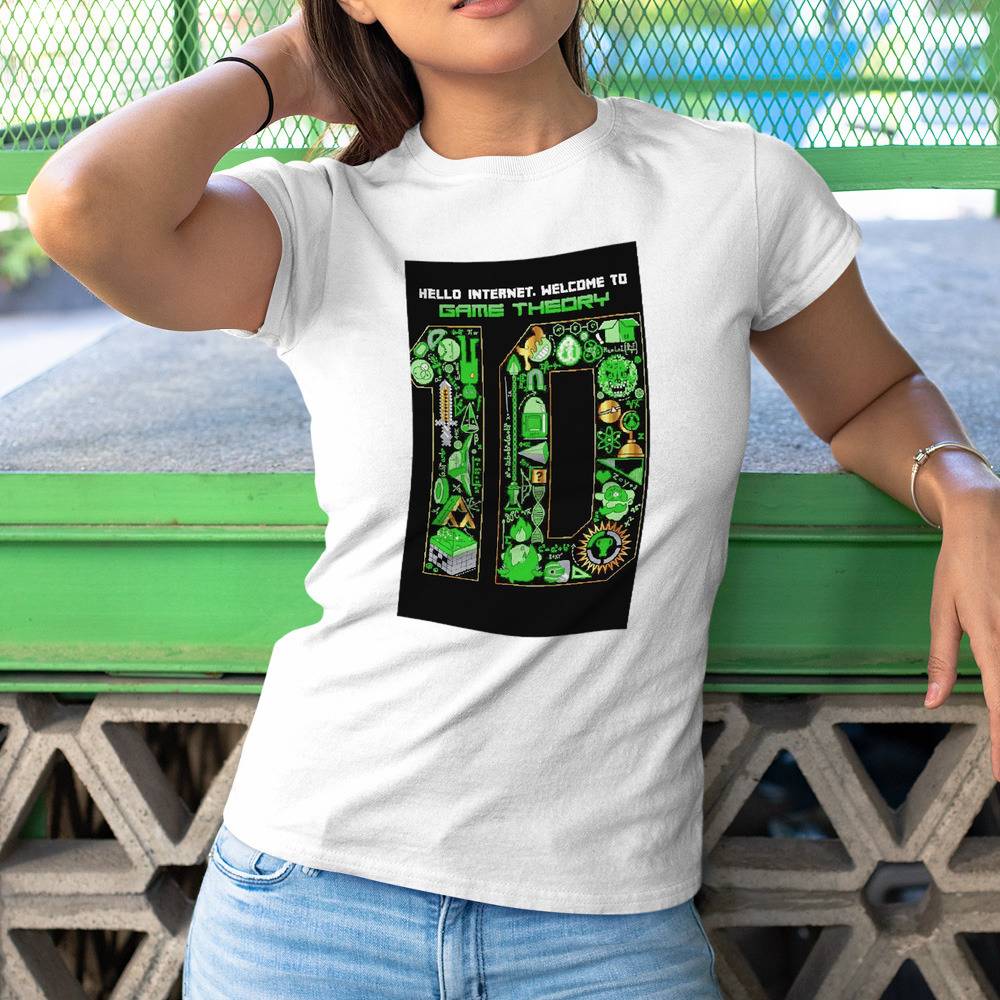 Looking for a stylish and comfortable t-shirt to show your Game Theory love? Check out our full-size range of conventional t-shirts made from cotton. From S to 5XL, we have a shirt that will fit everyone. Our t-shirts are printed on high-quality print material and are designed to last. Whether you're looking for a basic tee to wear every day or something more special, our t-shirts are perfect for any occasion. Our 10th-anniversary edition is especially special, featuring the Game Theory logo in completely the usual green. Not only does this look great, but it also makes it easy to spot when you're wearing it – making sure you never miss an important game again!
Order now: https://game-theory.shop/product/game-theory-t-shirt-game-theory-10th-anniversary-t-shirt-gtm3009/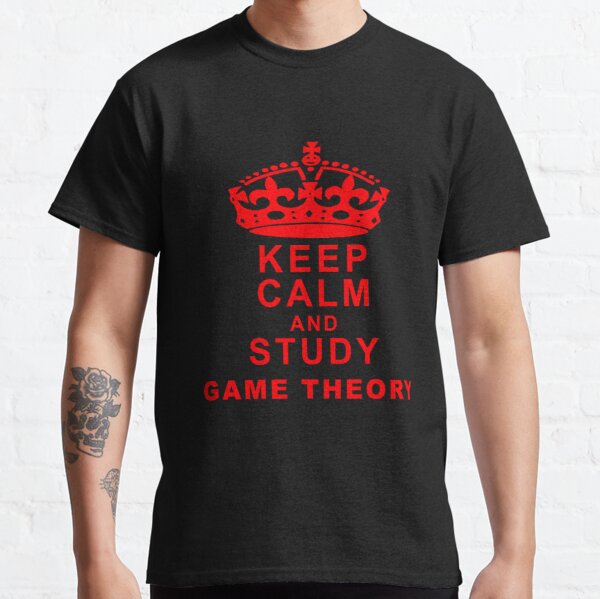 If you know someone who loves video games, then this is the perfect gift for them! We have put together some great gift ideas for any gamer out there. These gifts will mean the world to them and will keep them entertained for hours on end. These garments are perfect for any hardcore gamer and will let them show off their love of all things video game related. Whether they're into the classics like Mario or Sonic, or more recent favorites like Call of Duty or Overwatch, we have a T-shirt for everyone! If you're not sure what to get your gamer friend, our personal recommendation is Game Nerds Gift Ideas Classic T-Shirt. Both of these shirts are classic designs that can be worn with just about anything, making them perfect for any type of gamer.  
Buy it now: https://game-theory.shop/product/keep-calm-and-study-game-theory-game-nerds-gift-ideas-classic-t-shirt-rb2709/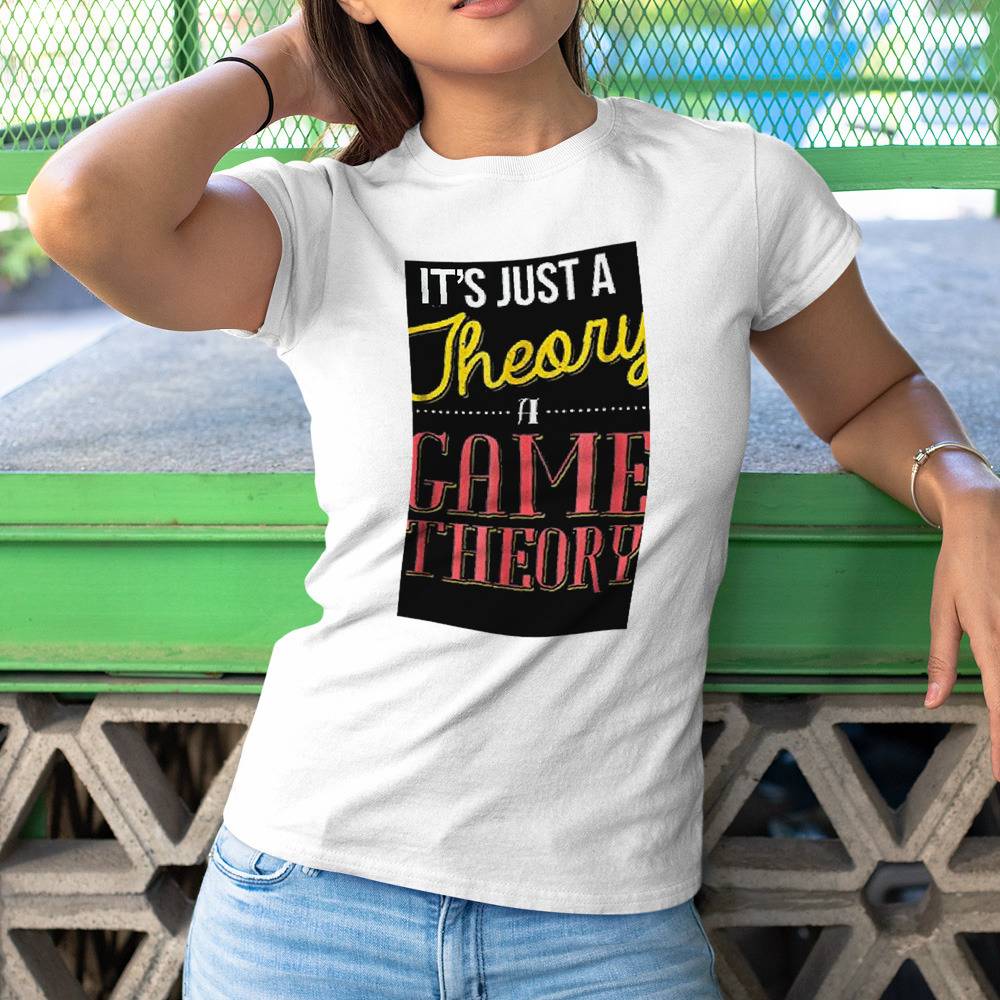 Looking for something to wear to show your love for theoretical physics? Then check out our selection of Theorist Slogan T-shirts! This is the perfect t-shirt for anyone who loves theorizing! This shirt is made from 100% cotton and features a printed slogan on the front. These shirts are perfect for showing your support for the theoretical physics community and its theorists. Shop now and make sure you have a shirt to wear when you attend one of our upcoming events!  
Shopping now: https://game-theory.shop/product/game-theory-t-shirt-theorist-slogan-t-shirt-gtm3009/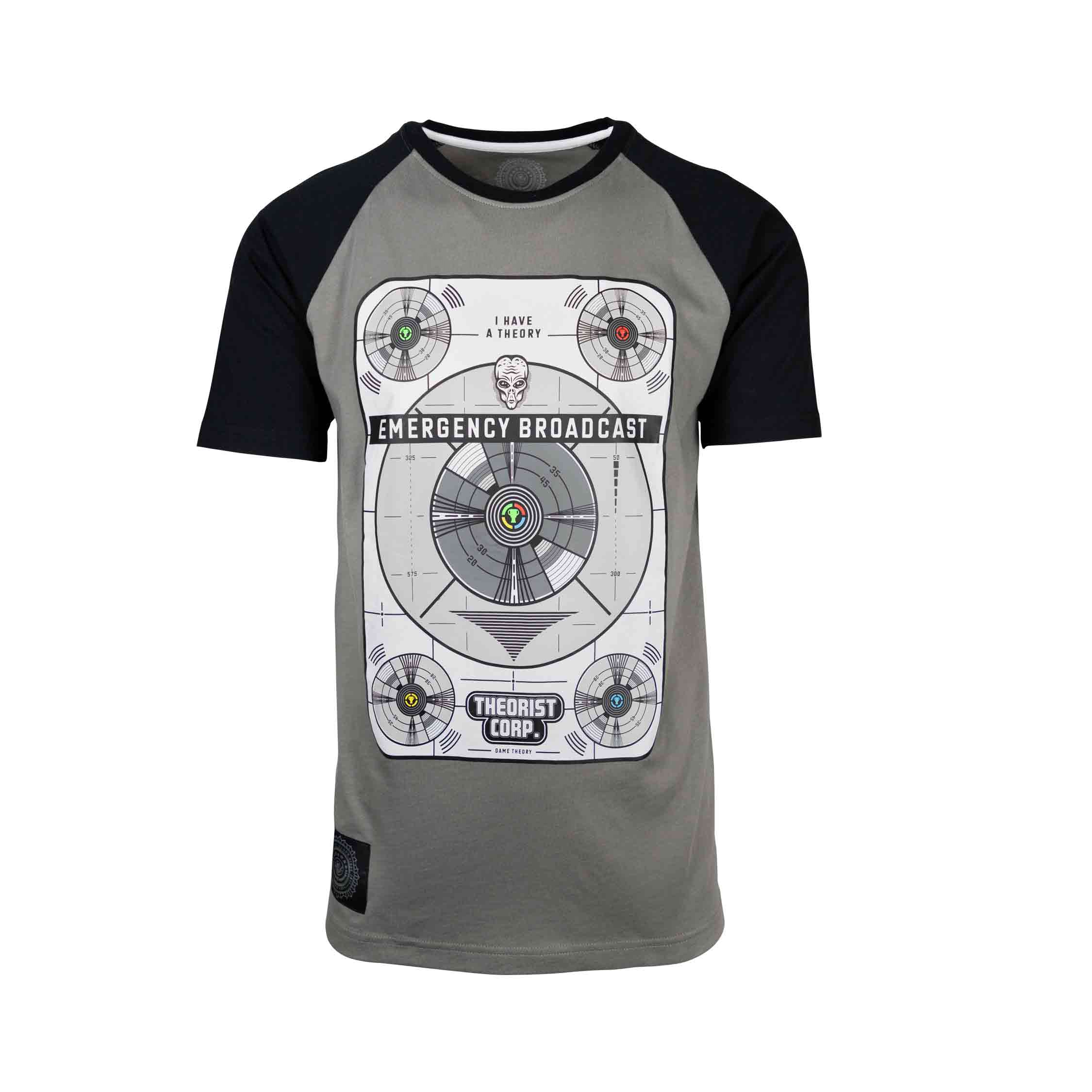 The emergency personnel raglan is a unique shirt that will help you stand out from the crowd. The gray color of the body and arm black will contrast well with any outfit, and the shirt's comfortable fit will ensure that you look your best during any emergency situation. Order your shirt today and be ready for anything! 
Purchase it: https://game-theory.shop/product/emergency-personnel-raglan-gt2909/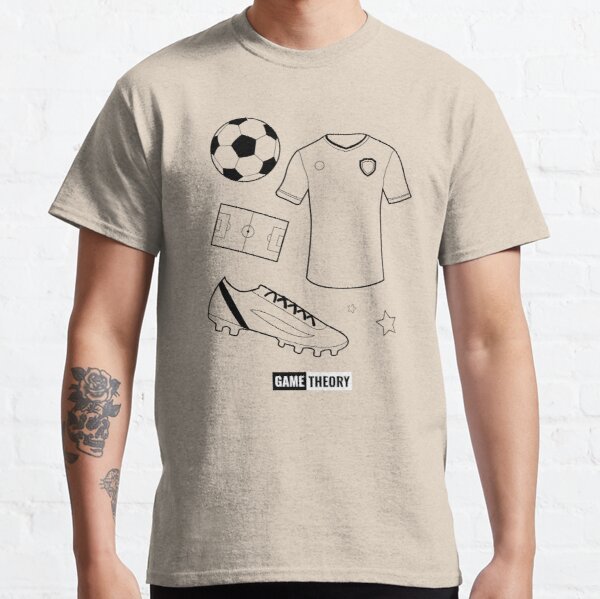 If you're looking for a classic T-shirt to wear to your next soccer game or football match, then look no further than the Football/Soccer Design Classic T-shirt. This shirt features a vintage-inspired design that is sure to make you stand out from the rest. The shirt is made from 100% cotton, so you can expect it to be soft and comfortable to wear. Plus, its retro style will make you look stylish while you cheer on your team. So why not order one of these shirts today? 
Get it: https://game-theory.shop/product/game-theory-football-soccer-design-classic-t-shirt-rb2709/ 
Whether you're a student in college or just starting your career, it's important to be aware of the various game theory concepts that are out there. In this article, we've highlighted five T-shirts that will help you learn and remember these important ideas. Whether you're looking for something to wear to work or to class, these shirts are perfect for you. So what are you waiting for? Pick one up today and start learning!
Visit our website to know more about Game Theory Merch!